Why are people watching the oil price right now?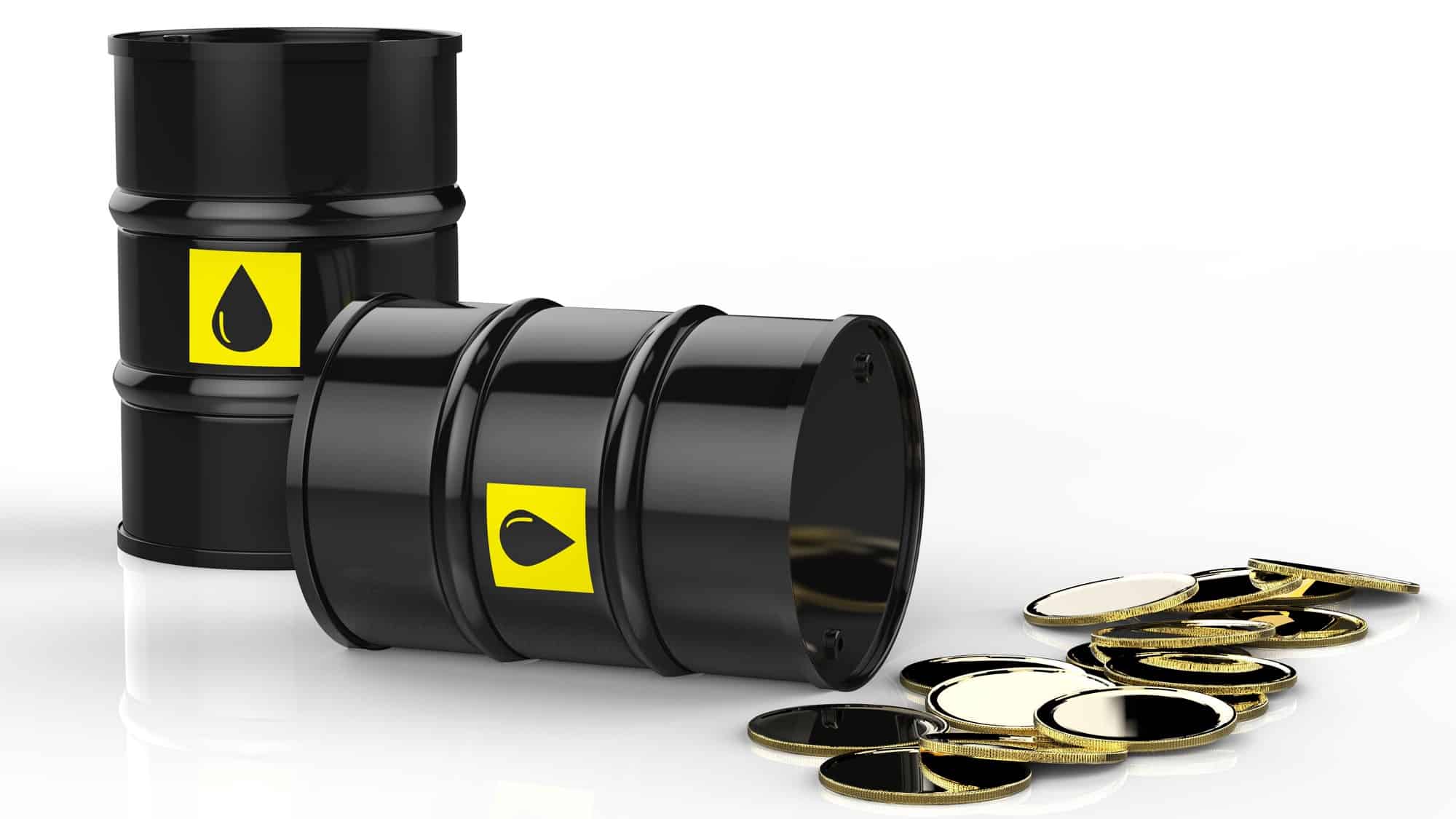 The price of Brent crude oil finished off last Friday at $55.41, says Bloomberg, down 1.23% for the day. This means the oil price has dipped for two straight sessions and is an indication, according to the Wall Street Journal, that investors have ongoing concerns about the impact of COVID-19 on travel restrictions and general economic activity.
Let's consider two of the bigger ASX listed oil businesses and how they've been navigating fluctuations of the oil price. 
The Oil Search share price surged earlier this month. This followed release of the company's FY20 interim result. As stated in the results, Oil Search produced 14.7 million barrels of oil equivalent (mmboe) for the half year ended 30 June 2020.
The Oil Search…