Wearable tech will identify if soldiers are ready for conflict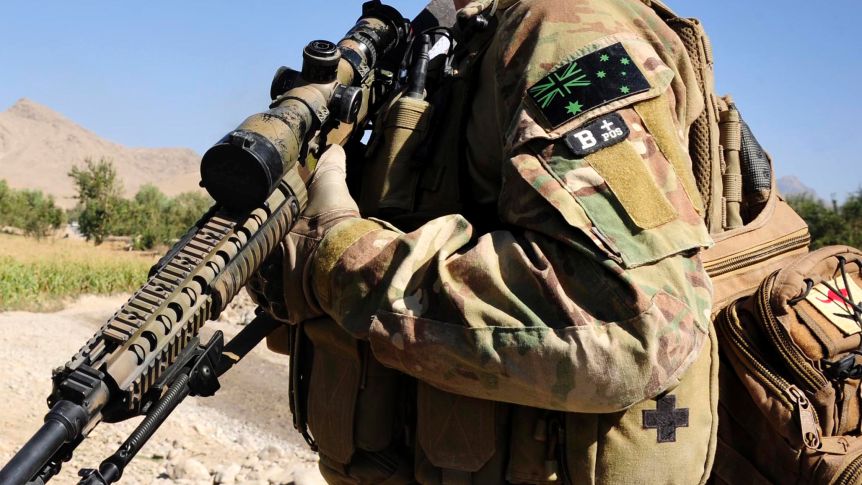 Monday January 25, 2021
Fitting soldiers with a "performance patch" could give them an edge, so the Defence Department is looking for scientists who can make it happen.
Soldiers are accustomed to having patches on their uniforms. Soon, they could have patches on their skin, monitoring their physical and mental readiness for conflict. (Photo: Australian Defence Force)
In an invitation to the research and innovation sector, the department has spoken of an adhesive material patch that could sample and report on a molecular biomarkers beneath the skin.
"Accurate prediction of an…