Two years of torment, ex-partner walks free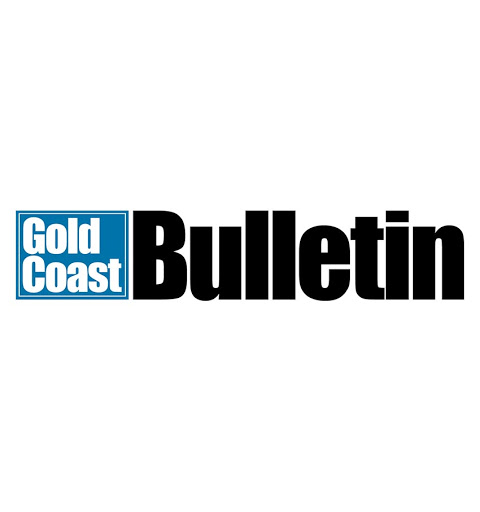 COAST STALKER: A woman terrorised by her former partner for more than two years knew the 74-year-old would walk from court despite his offending.
"He will just walk away from court (as if nothing has happened).
It doesn't really get us anywhere, there is nothing I can do. You just keep bashing your head against a brick wall," she said.
She was right. The stalker did walk from court.
Two years of torment, ex-partner walks free