The Chef's Favourites menu worth hanging up your apron for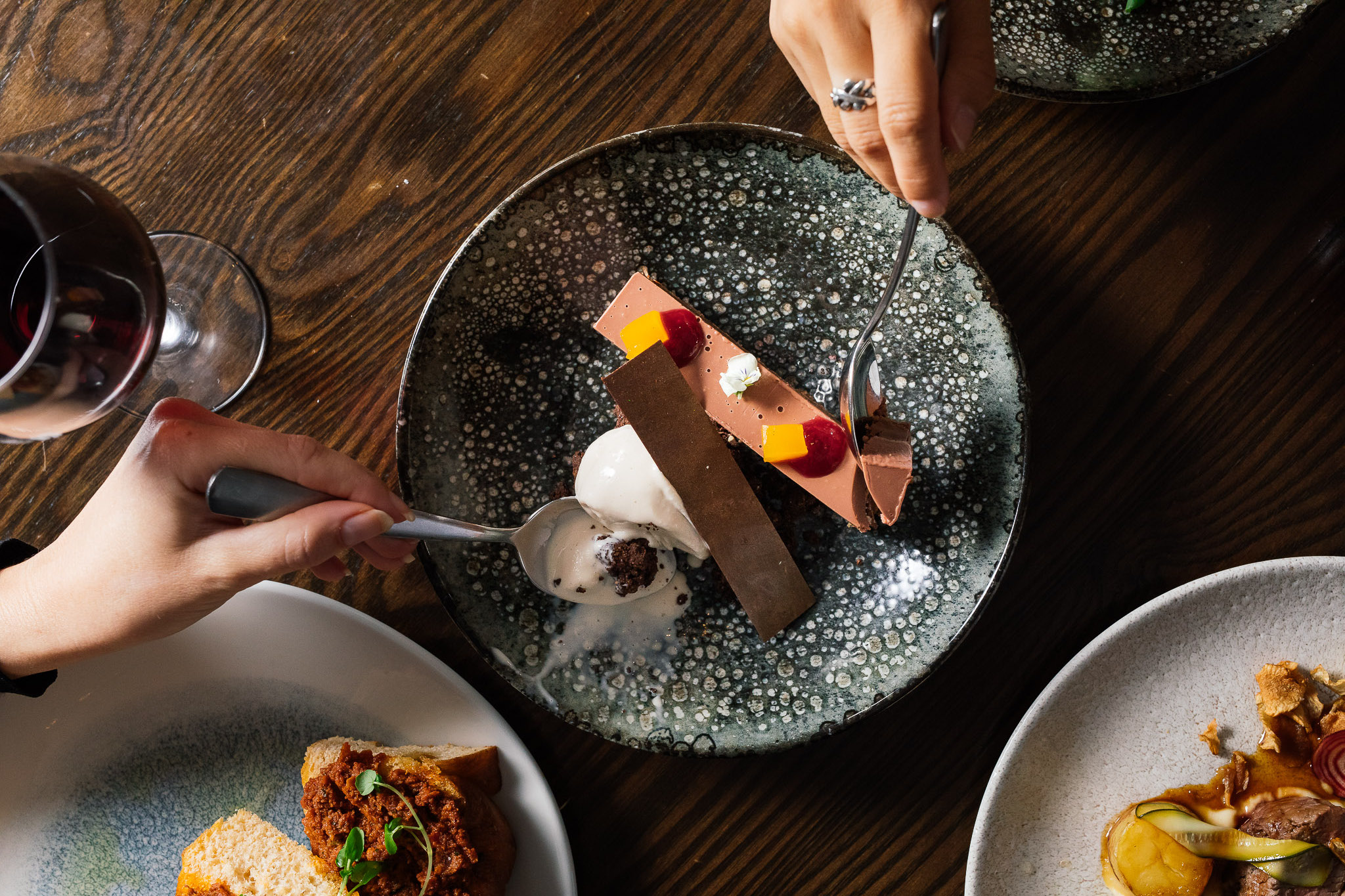 There's already a great list of reasons to get yourself to Garden Kitchen & Bar, from the free live music, epic sunset sessions and tasty eats galore, but now the team have indeed surpassed themselves with a new Chef's Favourites 4-course set menu you cannot miss!
Because deep down, we know that delicious food from a hand-picked menu is just far too easy and tasty to pass up — after all, sometimes it's just lovely to sit back and not have to think about what you'd like off the menu. Just bring us the scrumptious food and plenty of it please!
So you really are set to be spoilt when you order yourself the Blooming Set Menu. Be it…