The Bill Identity (ASX:BID) share price is slipping today. Here's why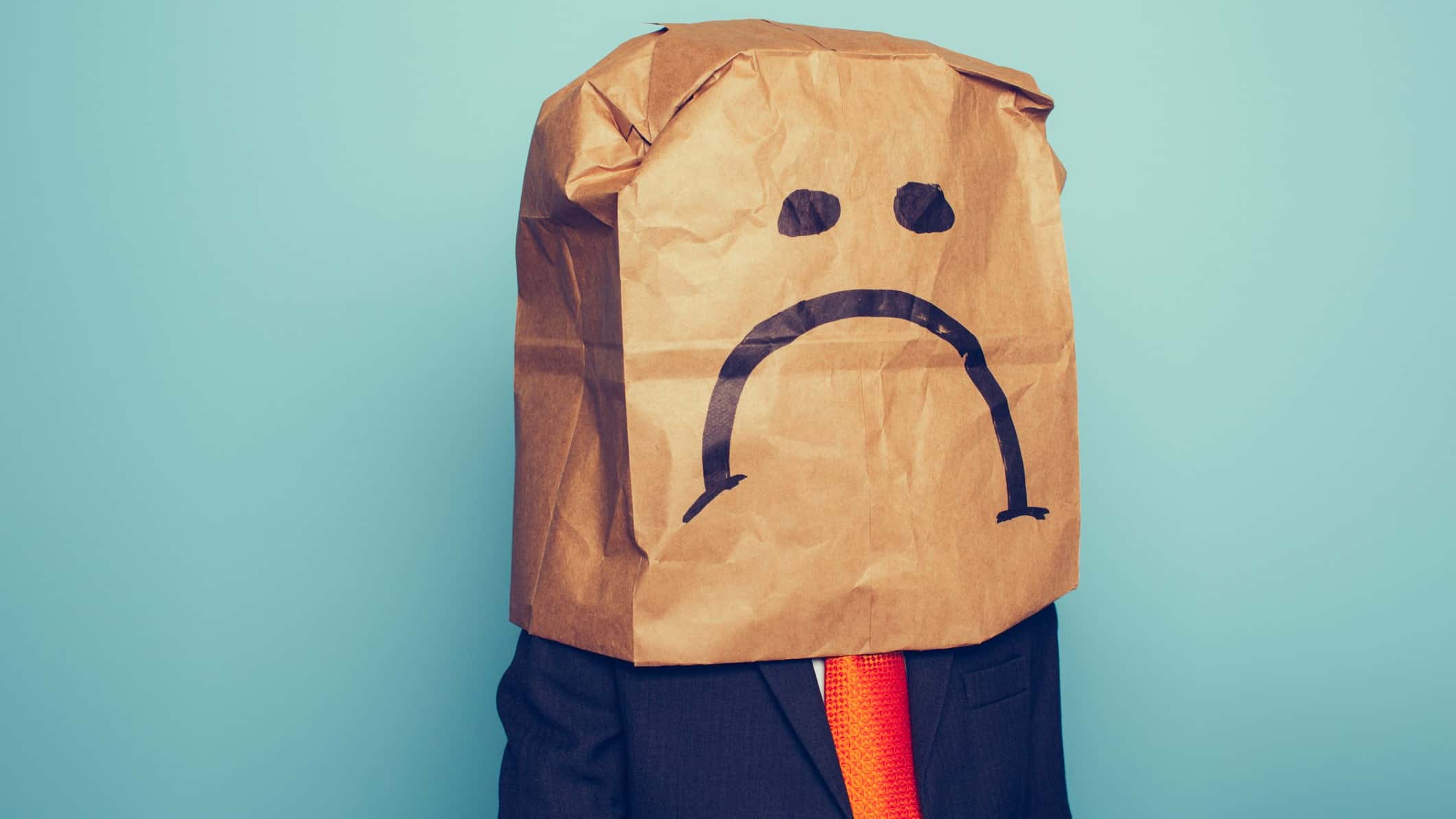 The Bill Identity Ltd (ASX: BID) share price is falling today after the company announced a master services agreement with energy retailer Simply Energy for its New Zealand customers.
At the time of writing, the Bill Identity share price has slumped 3.4% to 83.5 cents per share.
A quick take on the companies
Bill Identity is a technology company that automates the bill-paying process through cloud computing. The company provides utility bill expense management solutions and is spread across Australia, New Zealand, the United States, the United Kingdom, and Europe. 
Simply is one of Australia's largest energy retailers with around 700,000 Australian accounts and is wholly owned by French energy company ENGIE. It will initially…