Surfing world champion Gabriel Medina joins rumoured partner Neymar Jnr on world's biggest-selling v…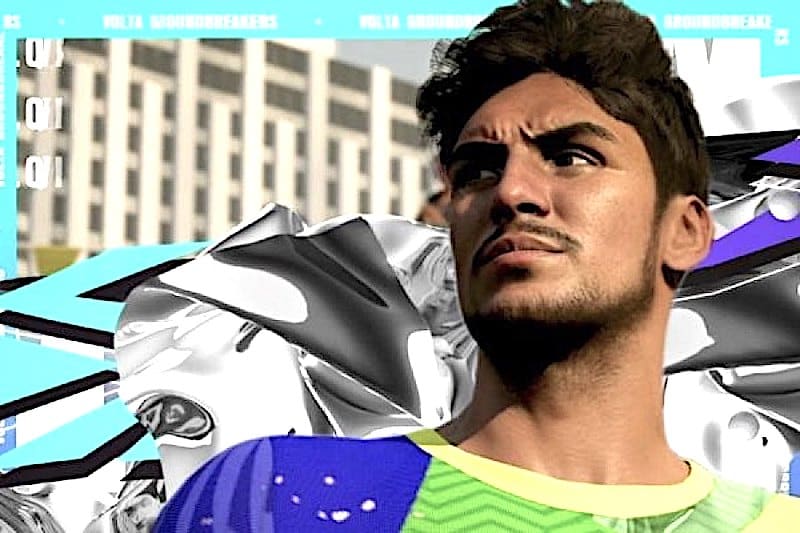 Superstar status confirmed… 
The two-time world surfing champion, Brazil's Gabriel Medina, is a surprise addition to the 2021 version of football simulation video game FIFA2021, the biggest-selling vid game in the world.
Medina, who is twenty-seven and who became Brazil's first-ever world surfing champion in 2014, joins good friend, and rumoured partner, the soccer superstar Neymar Jr in the game.
Readers will remember, one week ago, sopping up their morning fat with the news that media houses in Brazil were speculating wildly about the pair's relationship. 
Various outlets, including Midiario.com and the country's version…