Streets that never sleep as builders race clock to finish Brisbane's newest school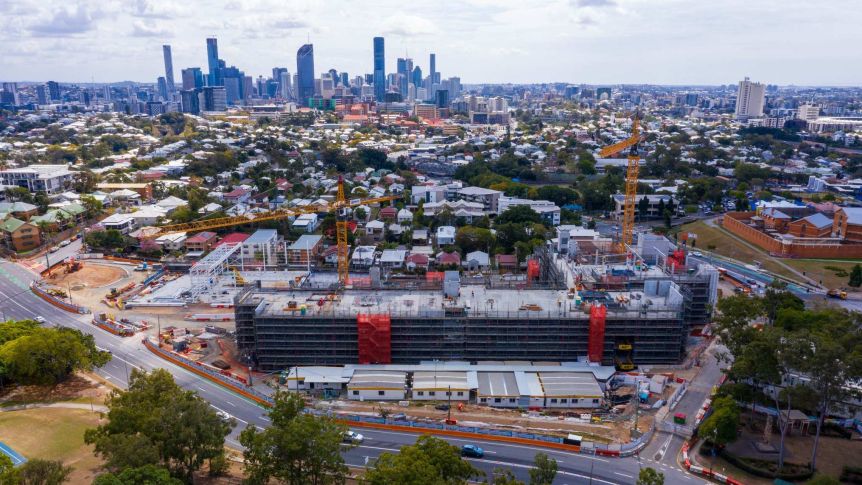 Monday January 25, 2021
A construction company building Brisbane's newest school has subjected residents to months of sleepless nights, noisily working into the early hours of the morning without a permit from the Brisbane City Council.
The noisy construction site in Brisbane's south. (Photo: ABC)
Broad Construction and other contractors are working day and night to finish the construction of the new Brisbane South State Secondary College in Dutton Park, set to open this week.
In addition to the school itself, the State Government said road upgrades and services to intersections were…