ScoMo runs up the white flag on carbon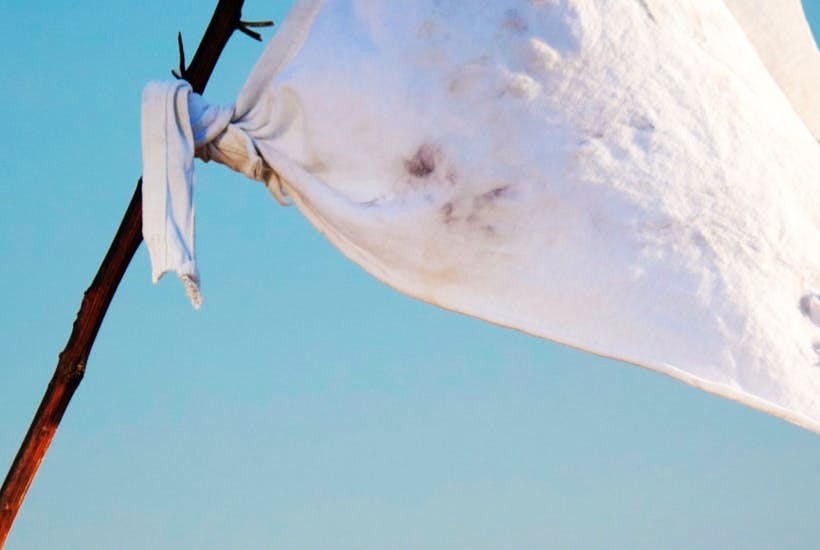 It was only at midday Friday The Spectator Australia asked Will Australia face carbon tariffs under the Biden regime? By that evening, the Prime Minister had pre-empted any trade war with an immediate surrender or, as his spin on the front page of The Weekend Australian put it, declaring that the "Politics of carbon has ended".
The Biden Administration's flurry of energy and carbon emission-related measures during its first day have had an immediate effect on Australian policy, with Scott Morrison declaring that political debate about reaching a carbon-neutral future is over.  
Overturning Trump's policies, Biden has recommitted the United States to the Paris Climate Accord, rescinded approvals for leases to…