Returned Qld travellers may be moved to remote mine camps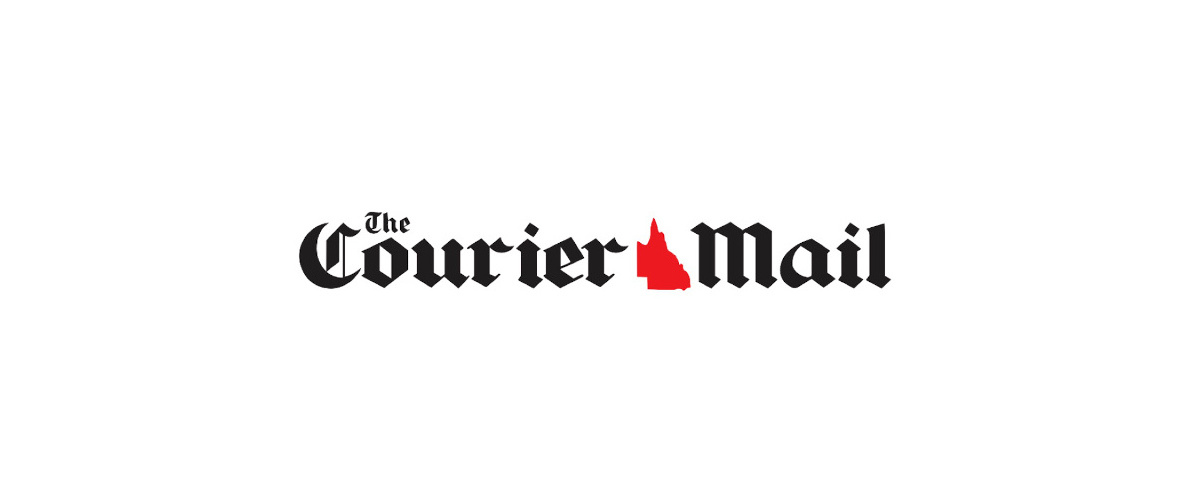 According to The Australian, stakeholders including Queensland Health and police will meet with owners of the proposed accommodation ­facilities this week to discuss how the rollout could work. Police backed the shift to the camps, some set up for workers during the development of the state's liquefied natural gas industry last decade, when it was proposed in the middle of last year. But the proposal was abandoned when community transmission numbers declined.
…



Click here to view the original article.