Restaurants welcome dining promotion amid sluggish inner-city recovery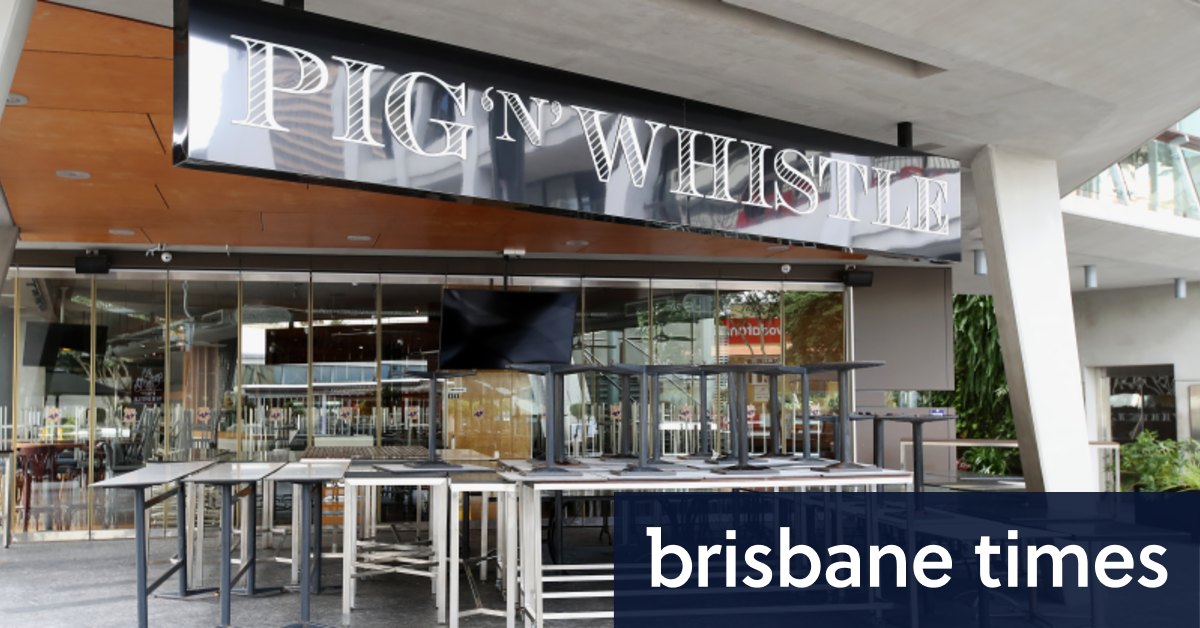 "It can certainly make it feel like we are much busier than before the COVID crisis," Mr Lambert said, "but we are a long way away from a full recovery in the sector."
Loading
Mr Lambert said a voucher program such as those in NSW or South Australia would also benefit the industry.
Walter's Steakhouse and Wine Bar head chef Gert Pretorius said his kitchen had been lucky and remained busy throughout the Christmas and New Year period, however there had been a change in behaviour.
"The dining experience is a lot more reserved and people are less likely to linger and stay," he said. "It's a dining experience, but sometimes it feels a little bit cut short.
"[This campaign will] help encourage the diners to come out to the…