Queensland police lock down Logan streets due to emergency incident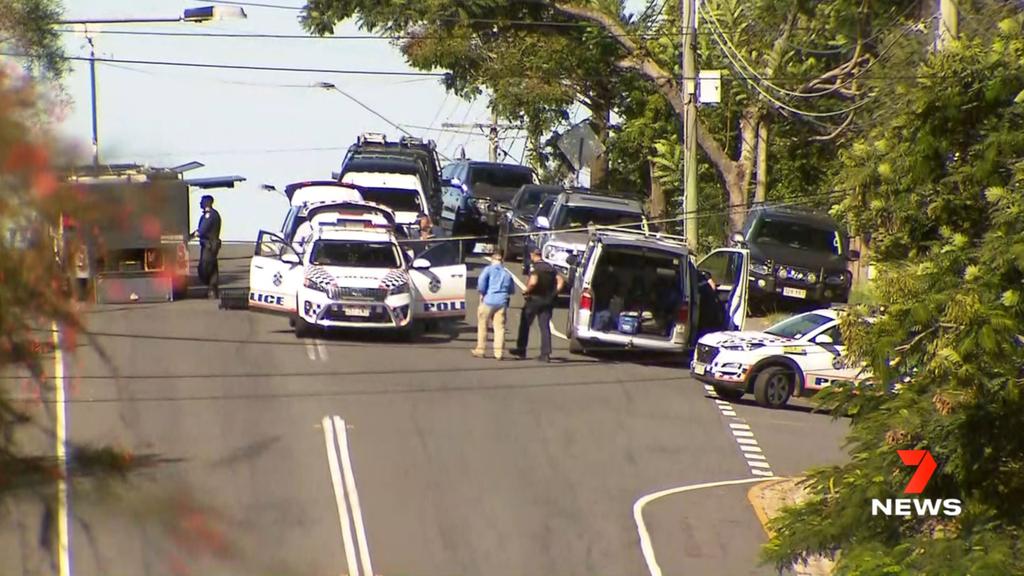 A number of streets in Logan, south of Brisbane, have been locked down as police swarm a home.
Police have declared an emergency under the Public Safety Preservation Act due to an "ongoing police incident" in Woodridge on Tuesday.
It's understood police are negotiating with a man in his 40s who is threatening self-harm.
Officers have used a megaphone to communicate with him.
"This is the police. Heavily armed police have surrounded your house," an officer is heard to say in footage…