Qld reports zero new locally acquired coronavirus cases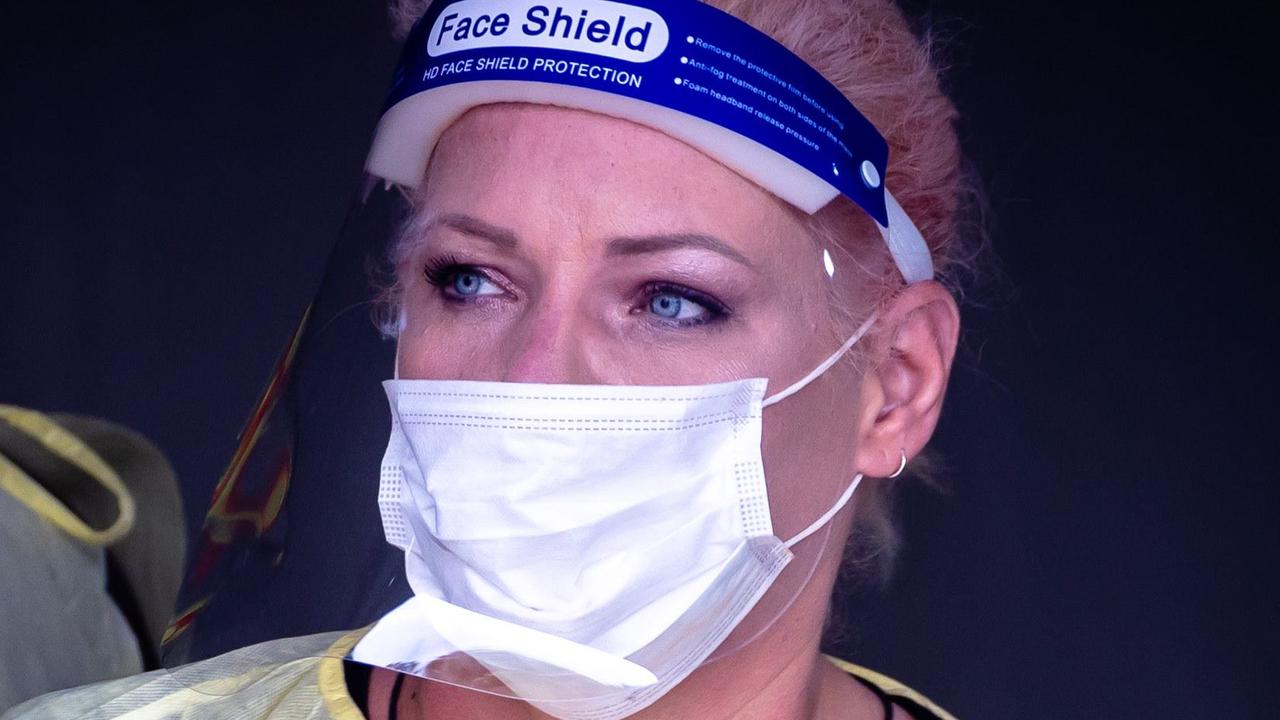 Queensland's chief health officer reaffirmed the state is on track to ease the remaining restrictions at the end of the week after reporting another day of zero locally acquired cases on Tuesday.
But Dr Jeannette Young said her preference was for those in the Sunshine State to continue wearing masks when they can't socially distance, while masks are mandatory at airports.
"That was agreed nationally," the CHO told reporters on Tuesday morning.
"Once you go into an airport precinct, indoors or outdoors, you will have to wear a mask…