PM's 'insult' to make Brisbane Invasion Day 'biggest ever'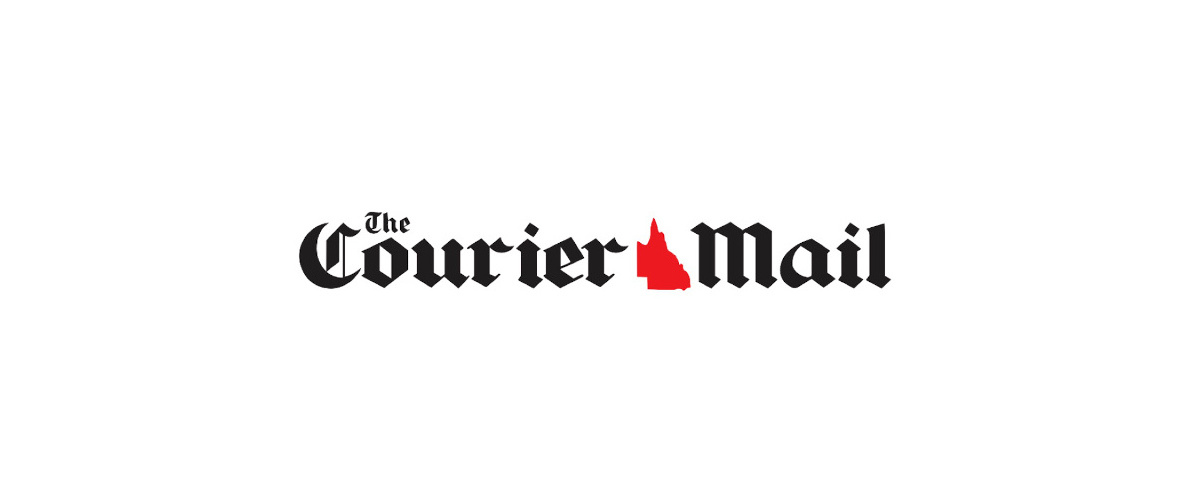 Thousands of Indigenous and non-Indigenous people will march from Brisbane's CBD to Musgrave Park on Tuesday for the annual "Invasion Day" protest.
Organisers say the anti-Australia Day event is growing each year, and tip this year's turnout could be the largest on record following Mr Morrison's comments last week. The Prime Minister drew widespread condemnation after he described Cricket Australia's decision to drop references to Australia Day as…



Click here to view the original article.