Paperwork and politics 'undermine' relationship between teachers and their students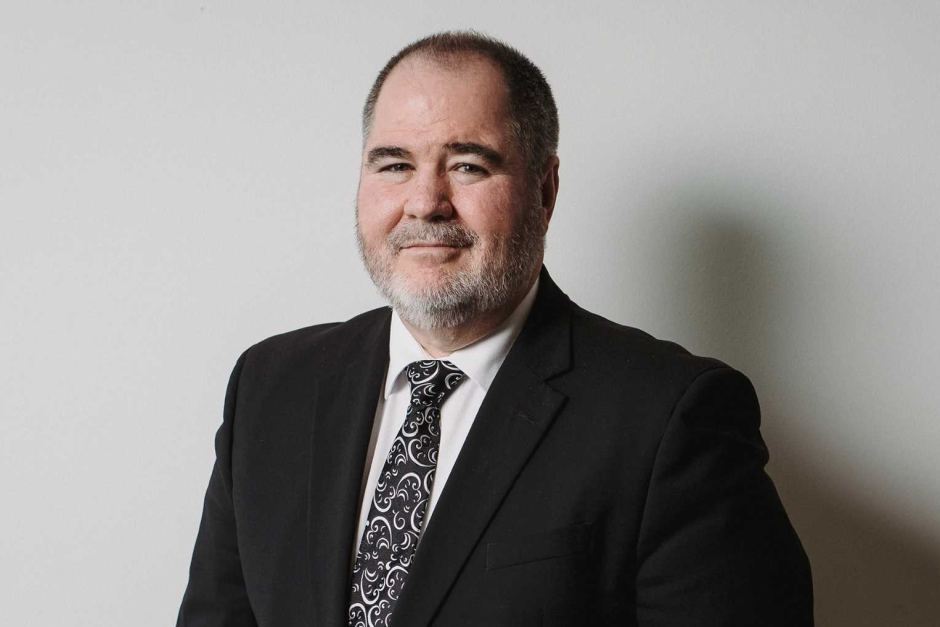 Wednesday January 13, 2021
After nine years of intense lobbying, Queensland Teachers' Union president Kevin Bates is leaving the role with mixed feelings about the future of education.
Outgoing Queensland Teachers Union president Kevin Bates. (Photo: ABC).
Bates, elected during the time of the Liberal National Party government of Campbell Newman, could only serve three terms as president under union rules. His successor, Cresta Richardson, will take over on the first day of school this year.
Having been involved with the union for more than 26 years, Bates told InQueensland he had…