Now there's a real state of emergency in Victoria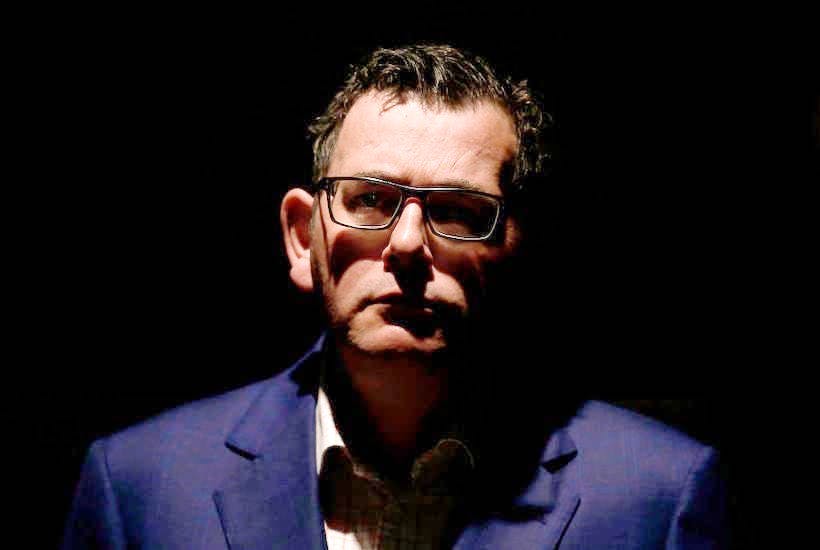 The extension of Victoria's State of Emergency powers to the Andrews government is devastating. 
The State of Emergency will end less than 10 days before Christmas.   
It sets a precedent that strikes at the heart of our justice system. It further divides a state already hacked to bits. 
The self-serving deal struck between the Premier, Daniel Andrews, and three crossbench upper house MPs is reckless and paper-thin with credibility. 
It is more akin to rice paper: it dissolves with less than a glass of water. 
It is a political farce, a juvenile grab for juvenile minds and their votes one day. 
It squashes the last gasp of optimism for Victorian businesses and families who hoped like heck that the days of…