No, WHO. This isn't Gilead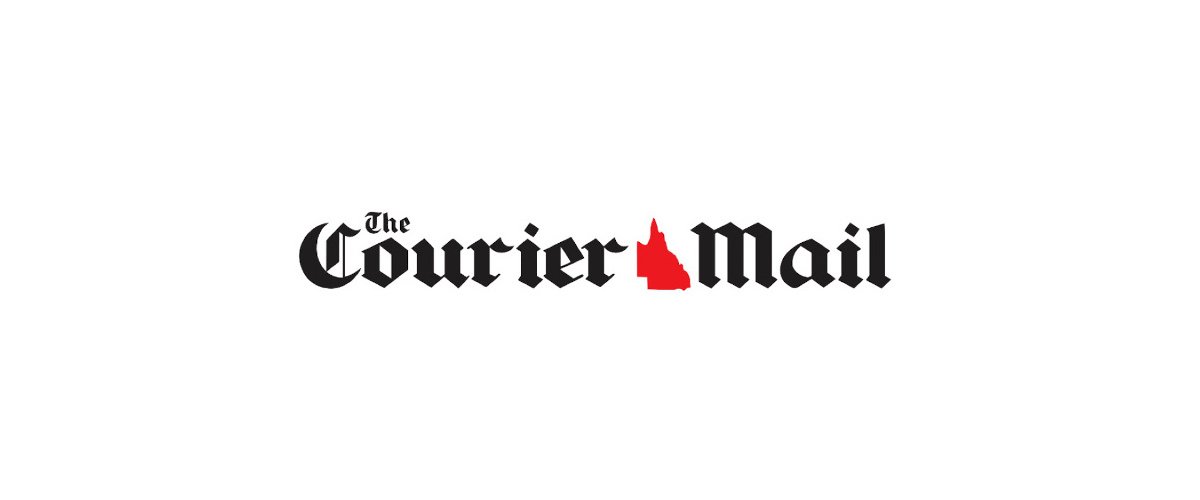 The same esteemed group that made Robert Mugabe a goodwill ambassador and told us there was nothing dodgy happening in Wuhan, have now announced that women of child-bearing age should not drink any alcohol.No, not pregnant women or women wanting to conceive. The WHO refers specifically to that…



Click here to view the original article.