Make your main squeeze Main Street Provedore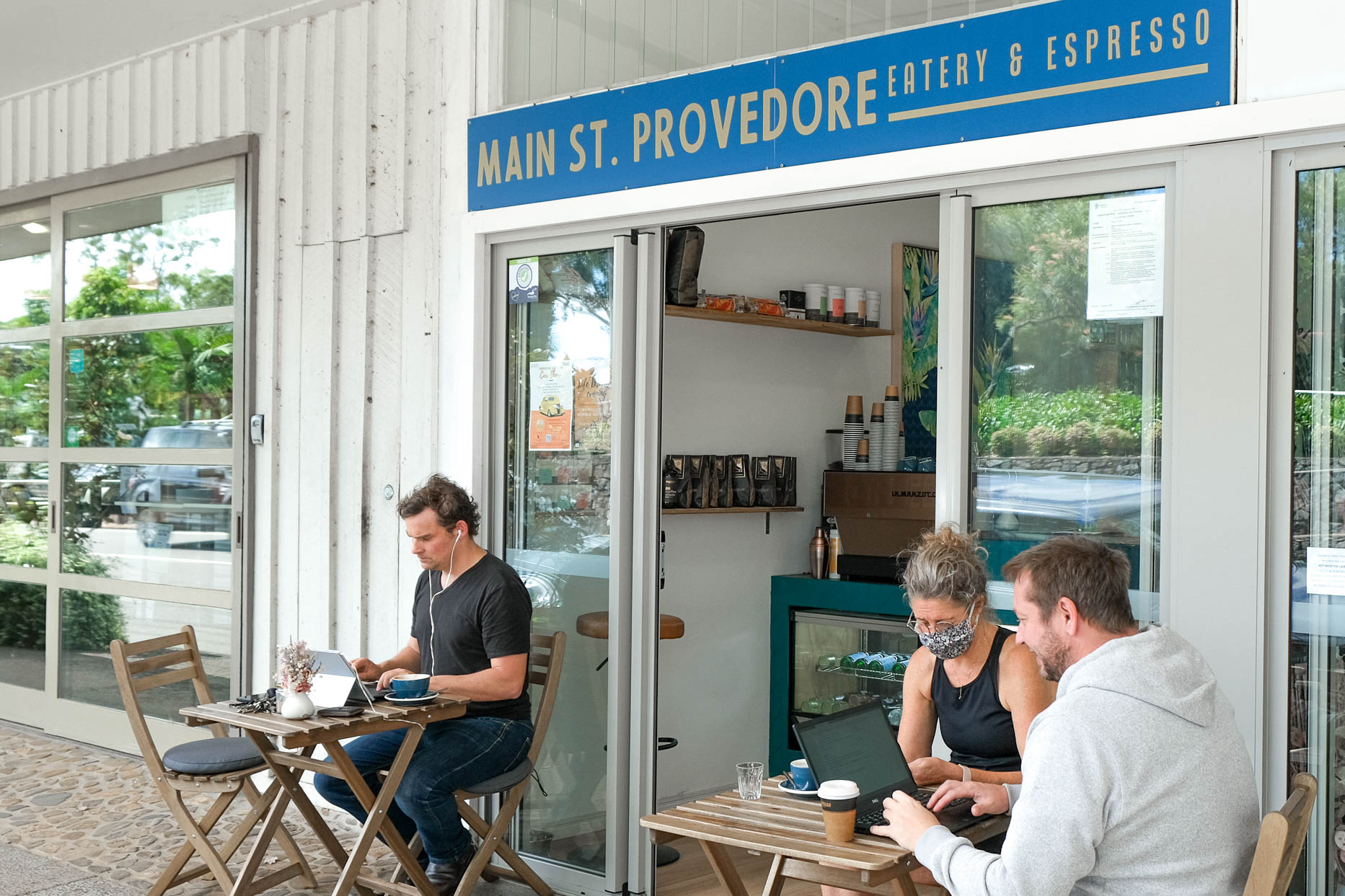 I think we can all agree that recently exploring our backyard has been the highlight of our days. And for those who haven't pointed their car in the direction of Mount Tamborine for some time, should plan to soon.
Having opened at the end of last year, Main St Provedore has quickly become the local for many food connoisseurs on (and off) the mountain. Peppered with European undertones, this eatery was the brainchild of Head Chef and owner Brenden Schutz and does more than just dish up deli-style espresso bar vibes.
Mornings at Main Street are all about coffee and pastries – ahh yes, the breakfast of European champions. With…