Last Night's LEGO Masters Mid-Season Twist Had Us Divided!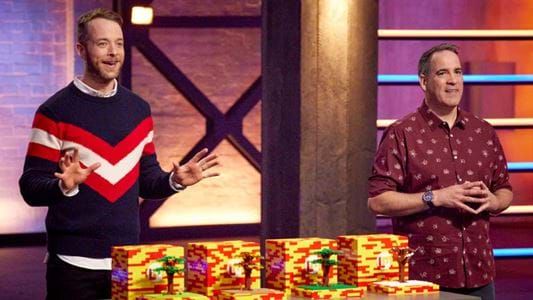 Last night, LEGO Masters fans watched on as eliminated contestants were given a second chance at working their way back into the competition.
The mid-season twist was a big shock to the teams still in the contest, but as it turned out, they didn't have anything to be worried about!
This morning,…