'Large hail' alert as severe storms forecast for southeast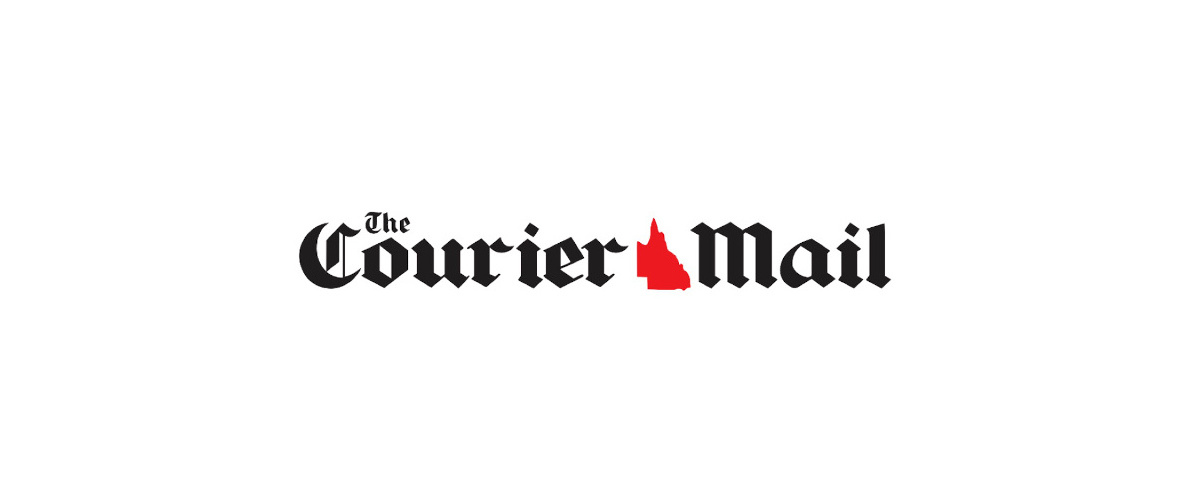 The Bureau of Meteorology this morning warned of "severe thunderstorms possible about the southeast interior to the coast" bringing the risk of "damaging winds, heavy rainfall & large hail".
Forecaster Alex Majchrowski said storms would travel across the western southeast throughout the day, before reaching the coast later this afternoon or early this evening. The Bureau warned that severe storms are likely for inland regions from Warwick up to the Burnett…



Click here to view the original article.