Klarna funding round makes it Europe's most valuable startup at US$31bn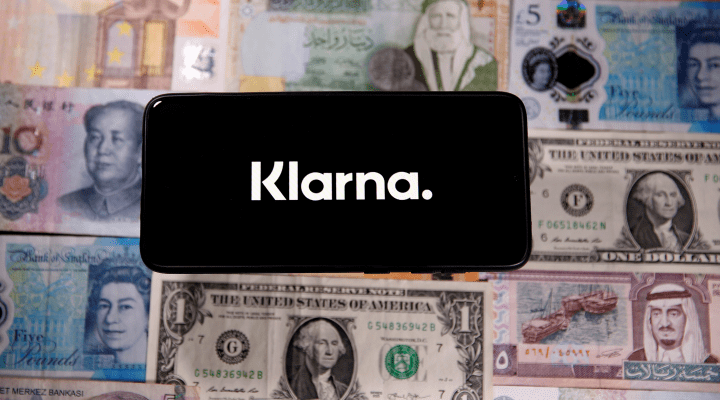 Swedish payments firm Klarna has nearly tripled its valuation to US$31 billion in less than six months with a new US$1 billion private fundraising round, the company said on Monday.
The new round, which was oversubscribed four times and will make the "buy now pay later" firm the most valuable European startup, confirms a Reuters story last week that it was finalising another private funding round..
It also puts the Swedish fintech on a par with many of Europe's biggest listed financial houses. At US$31 billion, the company's value is comparable to major financial houses such as Barclays, Credit Suisse and Swiss Re and is larger than Germany's biggest lender Deutsche Bank.
Klarna Chief Executive Sebastian…