Judge warns medevac refugees' detention may be unlawful, orders evidence from Peter Dutton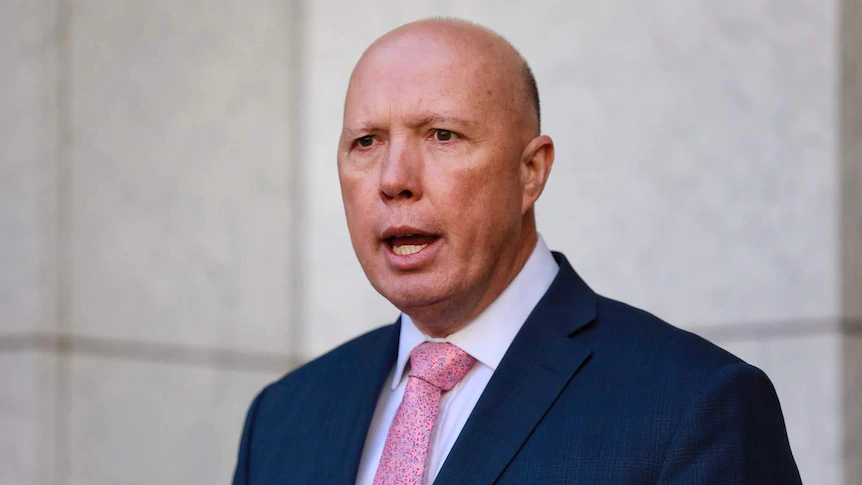 A federal court judge has described Home Affairs Minister Peter Dutton's handling of some medevac refugee cases as disturbing and potentially unlawful, while his department says plans are in place to fly some detainees back to Nauru and Papua New Guinea.
A government solicitor today told the court a charter flight is set to return up to six refugees to Nauru within a fortnight, after cases were brought against the federal government by refugees who said they had not received the medical treatment for which they were brought to Australia.
The latest hearing comes as more than 20 refugees in Darwin and Brisbane were released on temporary bridging visas after up to a year in Australian hotels or immigration detention.
On Wednesday,…