It's V-Day: Australia's virus vaccine approved, first doses to begin next month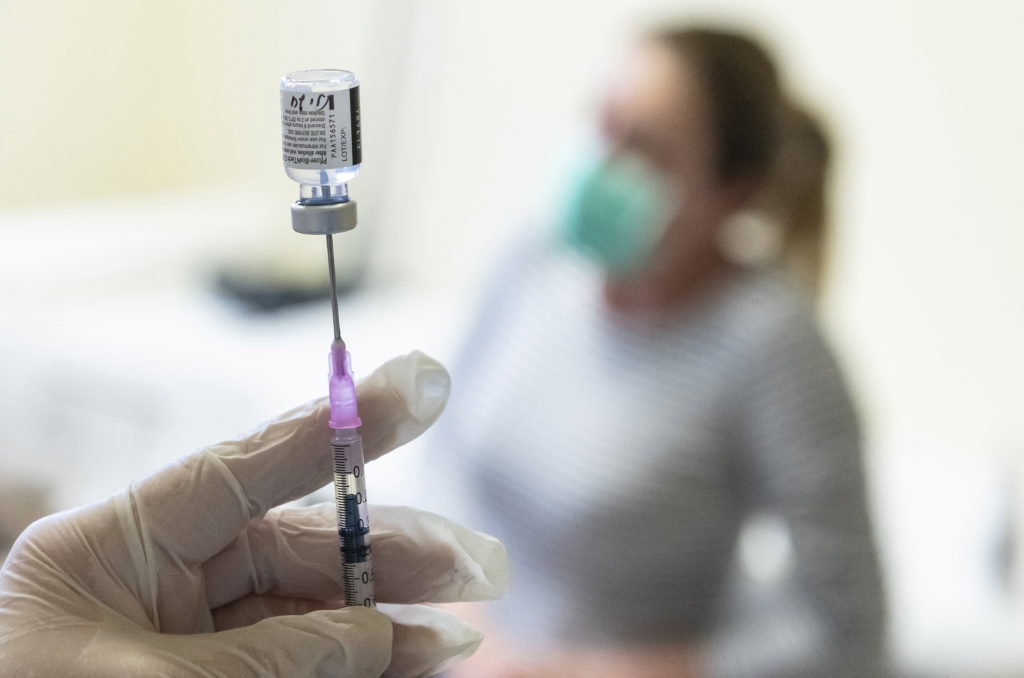 Monday January 25, 2021
The Pfizer coronavirus vaccine has been provisionally approved for use in Australia with the first jabs set for late next month.
Australia's first coronavirus vaccine has been approved and the first jabs will take place next month. (Photo: Attila Balazs/MTI via AP)
The Therapeutic Goods Administration has ticked off on the vaccine after it met strict standards around safety, quality and efficacy.
Two doses at least 21 days apart will be required, with a priority group expected to receive the vaccine as soon as it arrives in Australia.
The Morrison Government is…