Is a US listing a game changer?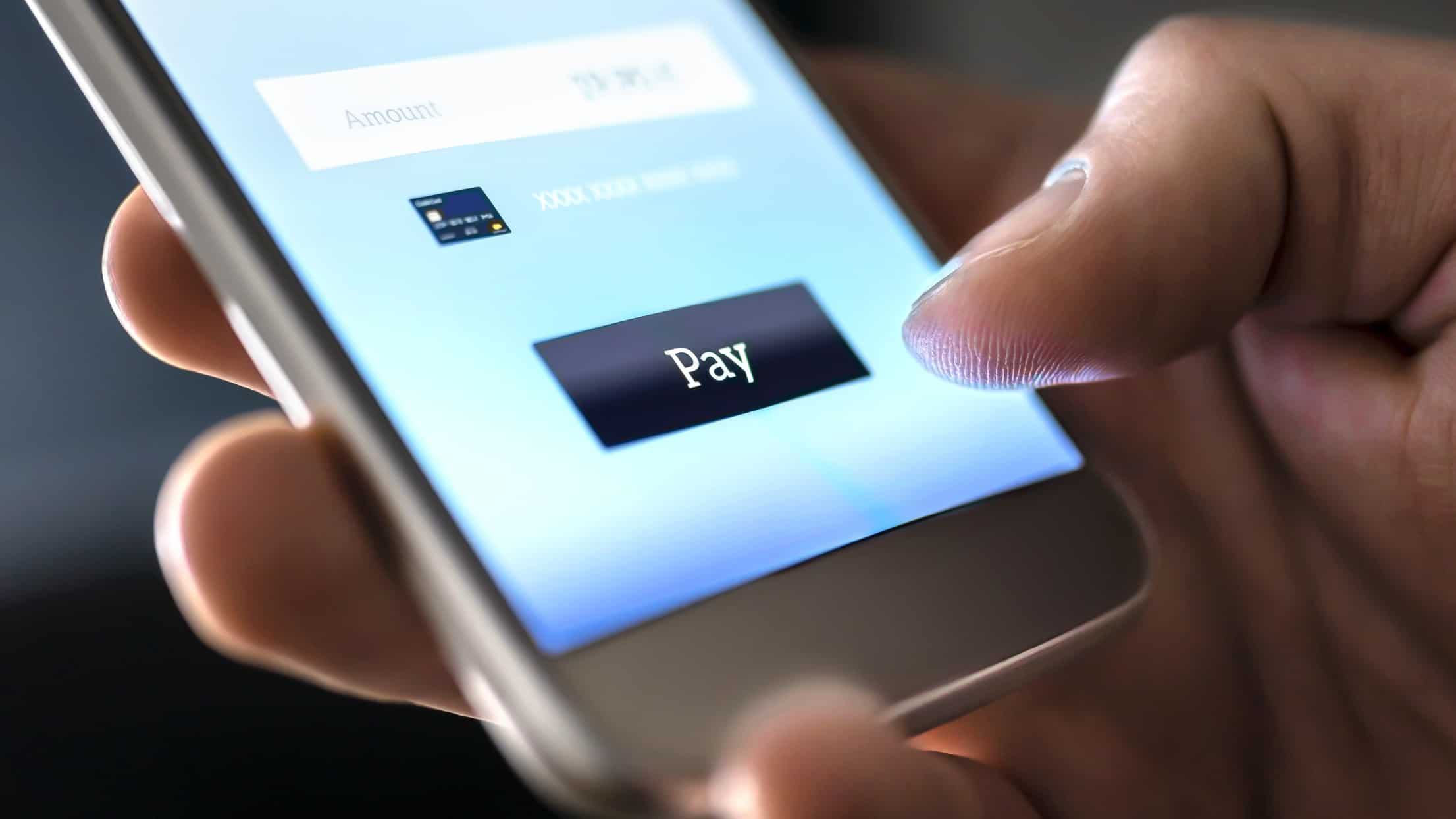 The Afterpay Ltd (ASX: APT) share price has been an interesting performer today. Afterpay shares opened a substantial 2.4% higher this morning at $129.09 a share, only to rapidly give up those gains soon after. At the time of writing, Afterpay shares are $126.02, down 0.14% for the day.
Even so, that share price still leaves the buy now, pay later (BNPL) pioneer more than 24% higher in April so far.
So why did Afterpay shares spike this morning? Well, as we covered earlier today, the company released an impressive update for the quarter ending 31 March 2021. Afterpay reported sales growth of 123% over the quarter, including an eye-watering…