Hotel quarantine here to stay, Queensland proposal only for 'overflow' says Morrison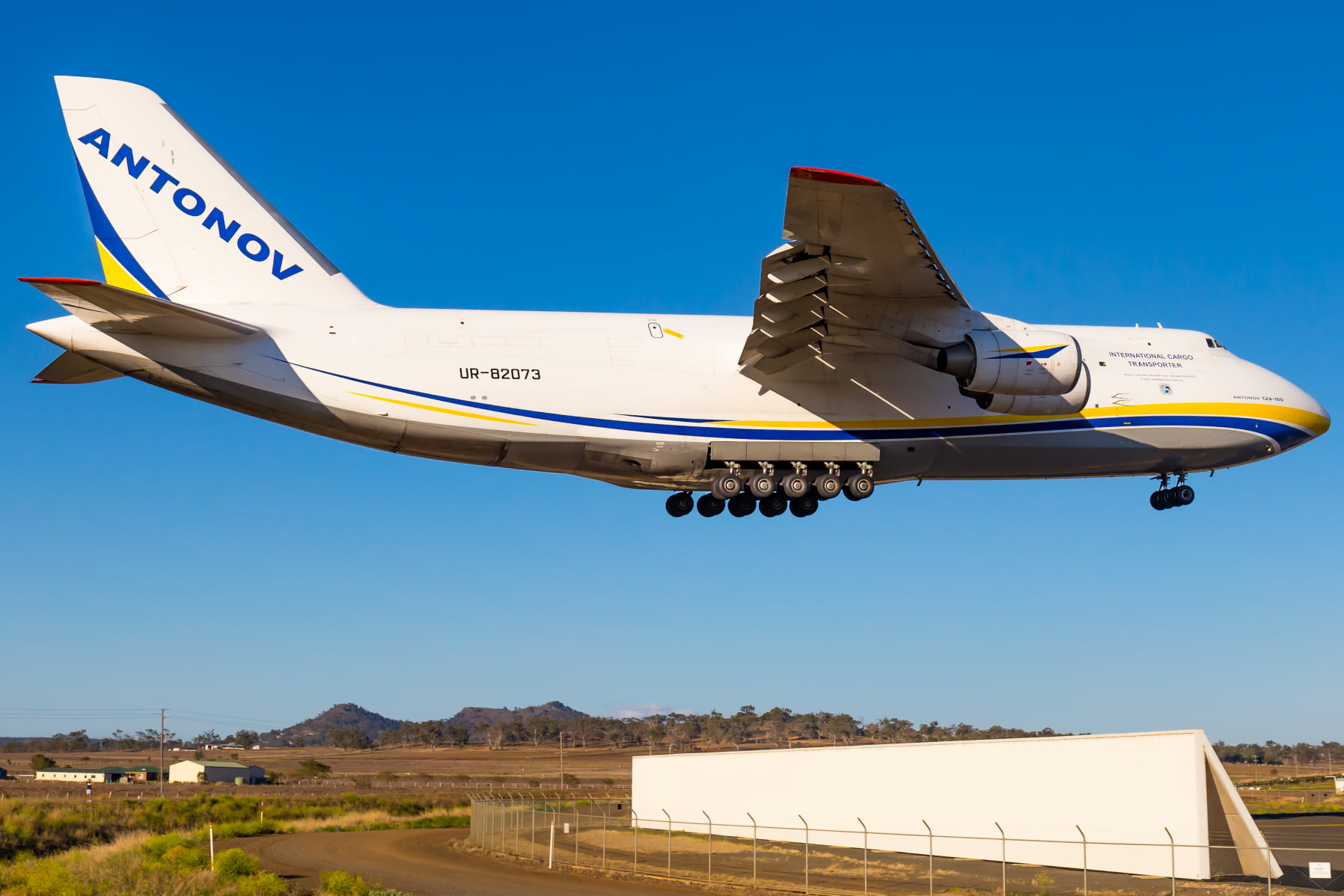 Monday January 25, 2021
Prime Minister Scott Morrison has likened calls for remote quarantine facilities to the expensive immigration detention network established by a previous Coalition government.
Toowoomba Wellcamp Airport could be used to quarantine returning overseas travellers.
Queensland Premier Annastacia Palaszczuk has proposed travellers returning from overseas be quarantined in remote facilities where the staff needed to support them could also be isolated from the general public.
She raised the idea after the more contagious UK strain of COVID-19 managed to breach…