Gympie MP finds Robert Weber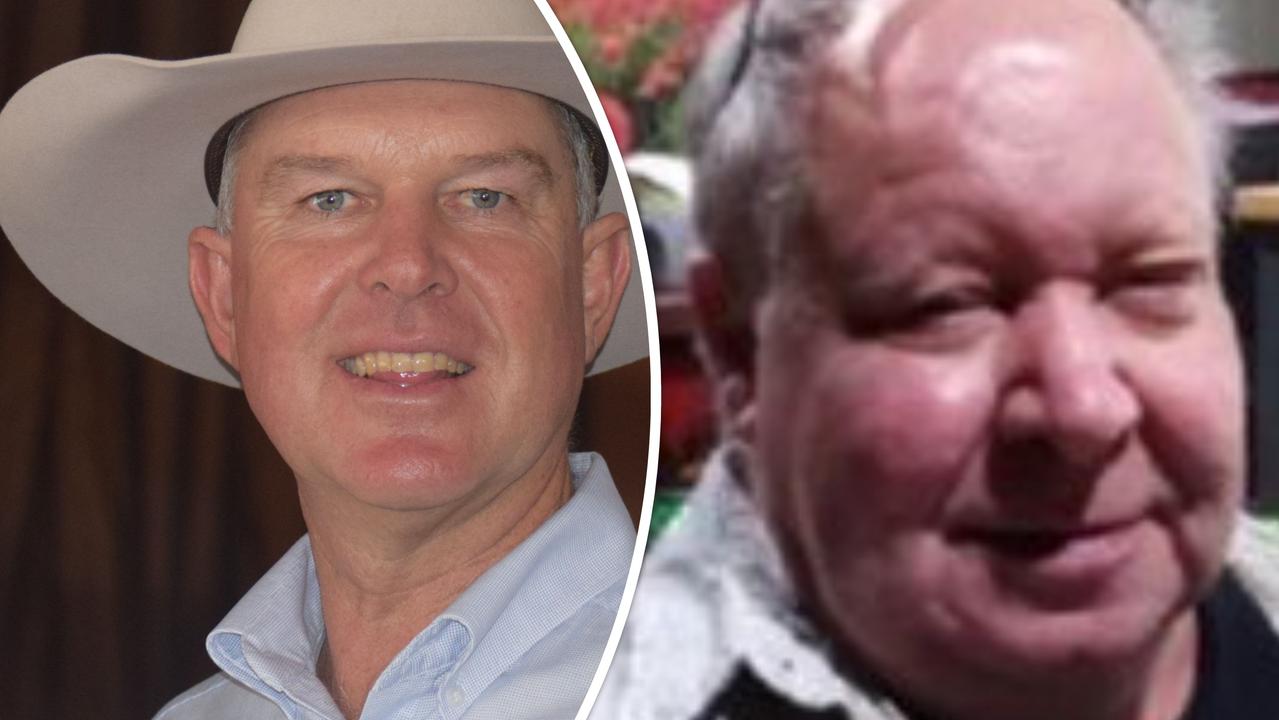 After weeks of searching his 15,000 acre property for a missing man, Gympie MP Tony Perrett and his wife found Robert Weber sitting under a tree, frantically waving at them.
The 58-year-old had been missing since January 6, when he was seen leaving a Kilkivan hotel with his dog, bound for Rockhampton.
His disappearance sparked a frantic land and air search from police, with musterers on Mr Perrett's property discovering the man's car bogged on a rural track in a far corner of the land 12 days later.
Unfortunately, nobody had seen Mr Weber…