Experience Co (ASX:EXP) share price jumps 6% on latest update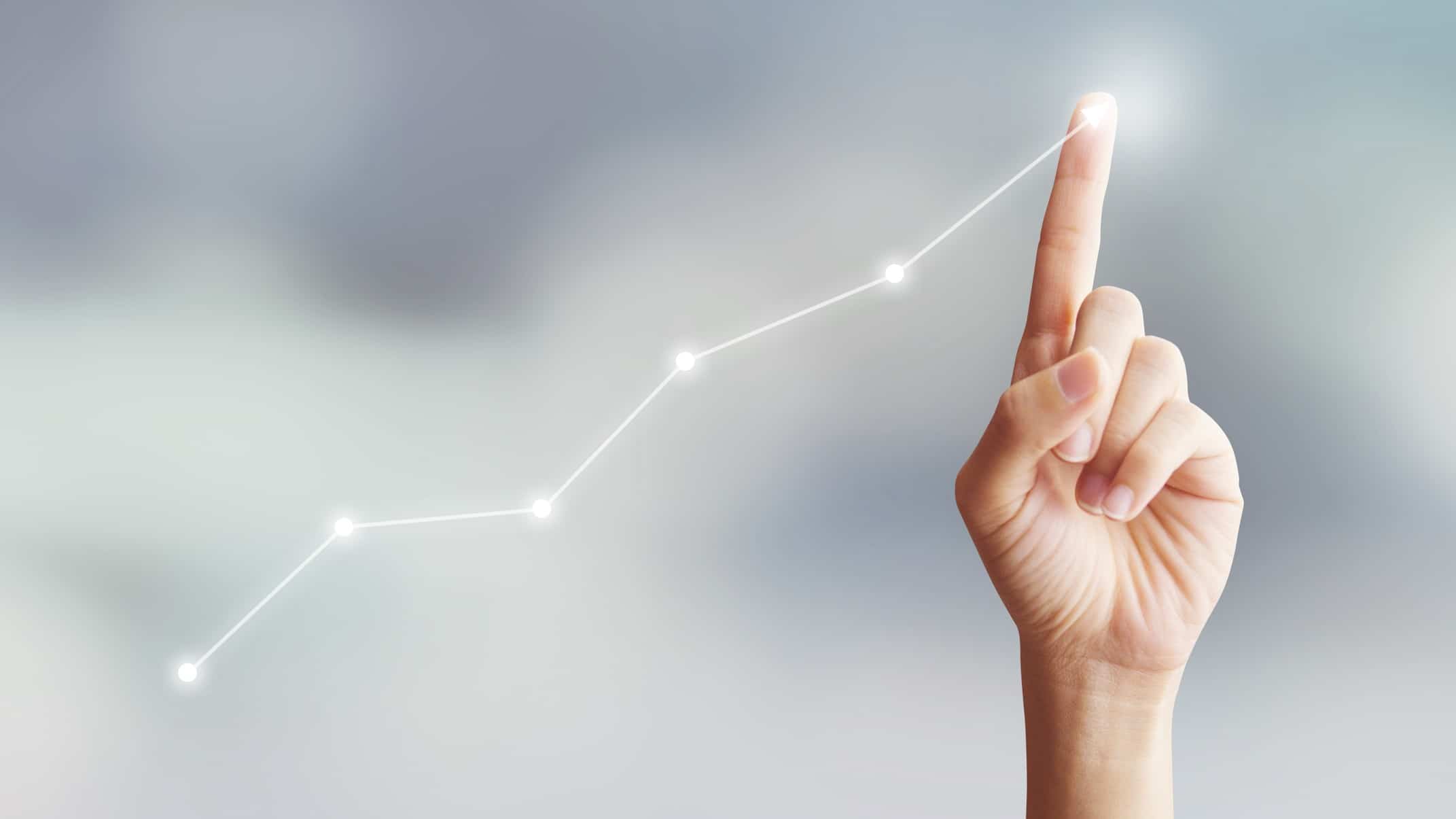 The Experience Co Ltd (ASX: EXP) share price is climbing higher today. At the time of writing, shares in the tourism operator are trading for 28 cents – up 5.66%. By comparison, the S&P/ASX All Ordinaries Index (ASX: XAO) is 0.18% lower.
Today's price growth comes as the company announced its latest acquisitions.
Let's take a closer look at today's announcement and what it means for the Experience Co share price.
What's affecting the Experience Co share price?
In a statement to the ASX, Experience Co said it had acquired the business assets of Wild Bush Luxury and The Maria Island Walk. The company believes the purchases will…