Effective aged care reform requires smart thinking, not just a spending spree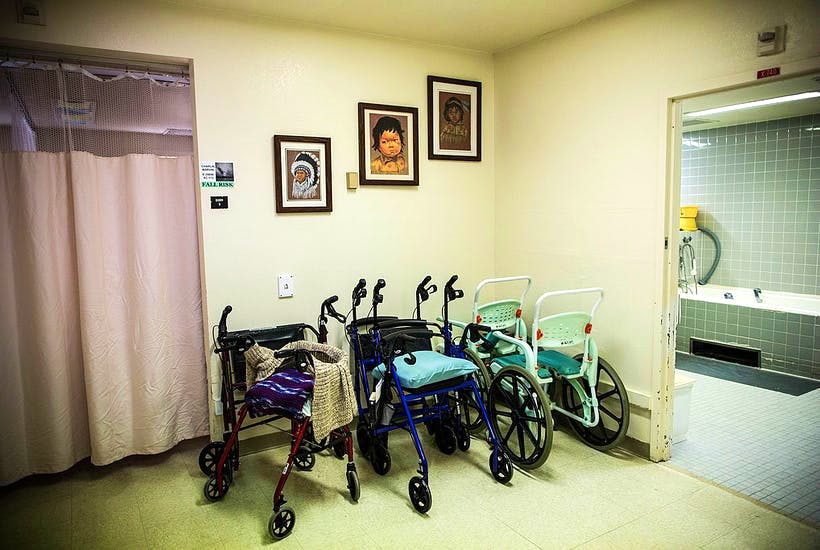 The kneejerk media and political reaction to the report of the Royal Commission into aged care released this week is to accept it has made the case that many more billions of dollars need to be spent and to move straight to the question of where those billions should come from. Higher personal income tax is squarely in the frame. 
None of this is surprising. In making recommendations that involve vastly more public expenditure, this commission has acted in the tradition of royal commissions and other inquiries into any public policy failing. And it is not unusual for income tax to be the first port of call for more taxpayer money. 
There is a long history of calls for increased income tax — usually…