Drugs and weapons seized, Mackay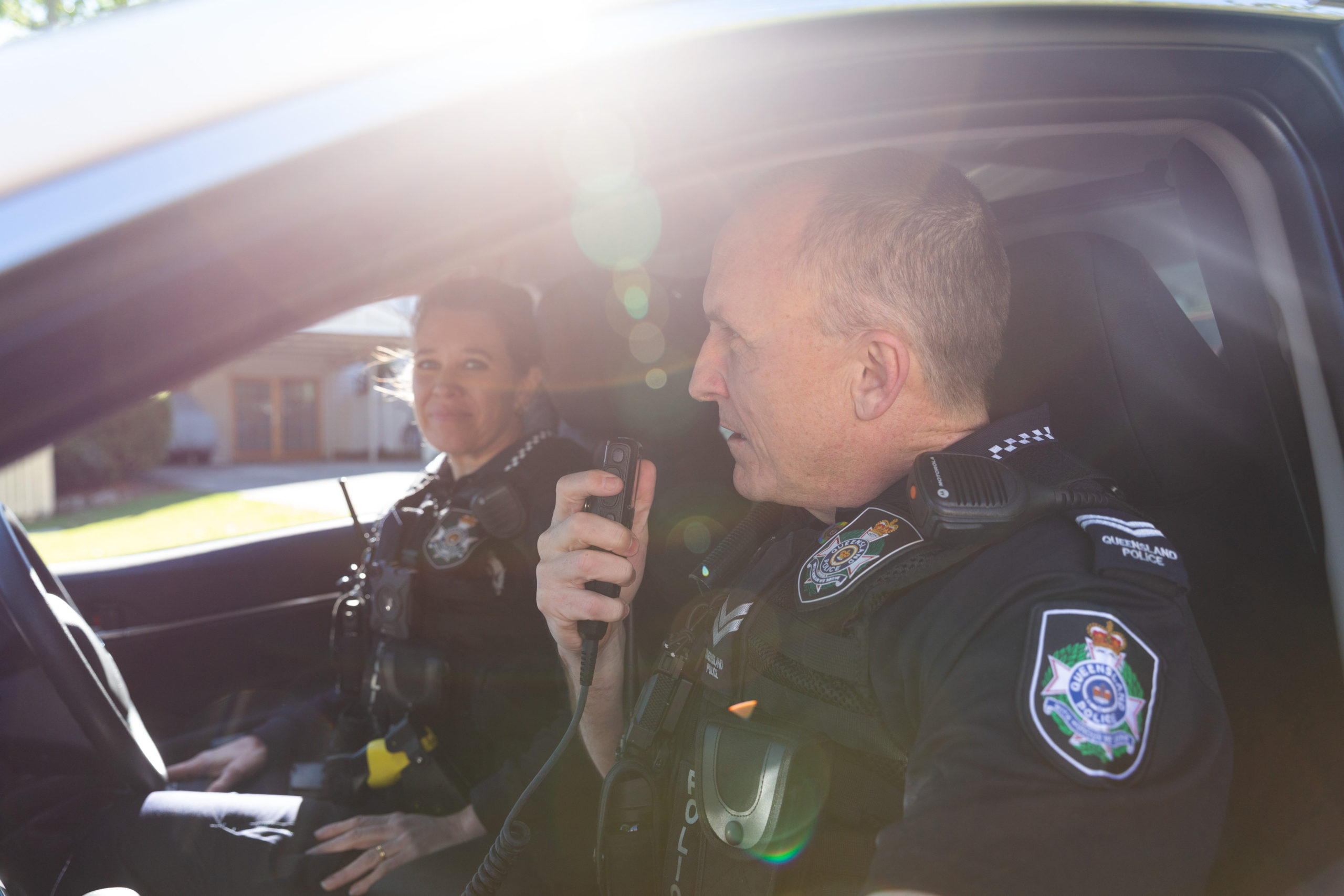 Police have arrested two people after allegedly uncovering dangerous drugs, weapons and cash during a vehicle interception in Mackay yesterday.
Around 1.30pm police were conducting patrols when they intercepted a vehicle on Amiet Street in South Mackay.
Upon speaking with the driver, the officers conducted a search of the vehicle where they allegedly located a quantity of ice, cannabis, drug paraphernalia, a rifle, taser and more than $13,000 in cash in various containers.
A 46-year-old South Mackay man has been charged with one count each of supplying dangerous drugs, possessing dangerous drugs, possessing restricted drugs, possessing anything used in the commission of a crime, possessing property obtained through supplying drugs,…