Does Netflix have a competitive advantage?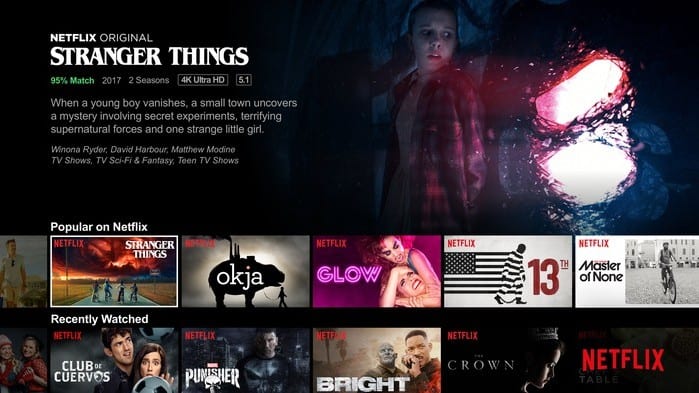 This article was originally published on Fool.com. All figures quoted in US dollars unless otherwise stated.
Netflix Inc (NASDAQ: NFLX) shares touched an all-time high on Wednesday after the company delivered another impressive earnings report. It added 8.5 million subscribers in the period and said it would no longer need to take on debt.
Despite record subscriber growth in 2020, which was aided by the coronavirus pandemic, Netflix bears continue to roar about the onslaught of competition the streamer is facing.
Over the last year or so, Disney+, Apple TV+, Peacock, HBOMax, and Discovery+ have all joined the streaming fray, and ViacomCBS's Paramount+ is set to launch in March. 
Streaming clearly reached a tipping point last…