Deliveroo eyes US$10.5 billion listing after some funds steer clear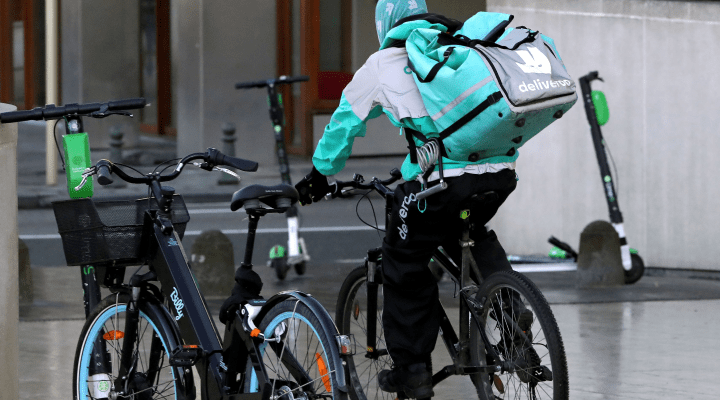 Food delivery company Deliveroo will price its initial public offering at 390 pence per share, banks working on the deal said on Tuesday, at the bottom end of a previously indicated range for the food delivery group.
That would indicate an overall valuation of 7.6 billion pounds ($10.46 billion), less than initially expected, after a string of major UK fund managers said they would not take part, citing concerns about its dual class share structure and its gig economy business model.
The listing is covered multiple times over, the bookrunners said, with the deal expected to close at 1200 GMT.
"Given volatile global market conditions for IPOs, Deliveroo is choosing to price responsibly and at an entry point that maximises…