Court upholds hefty $4.2 million fine for Malibu plastic surgeon, wife, blocking beach access; plast…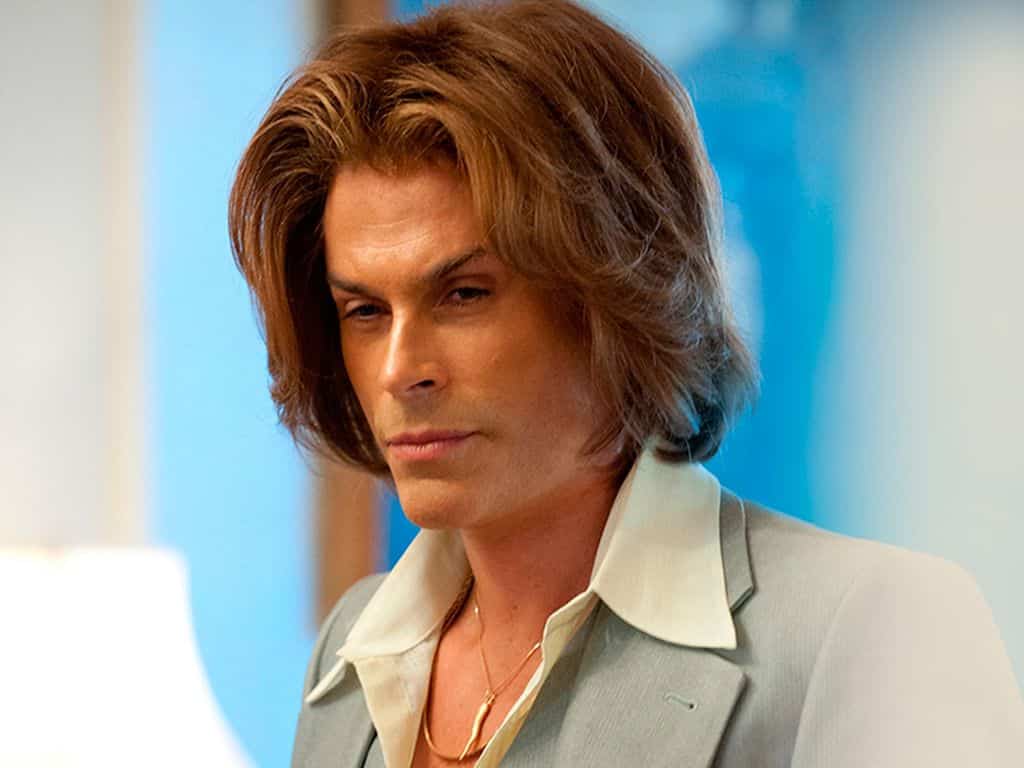 "There were two or three excavators in the water, smashing through the reef and digging it out to create a massive channel. There was hydraulic fluid spilling into the water… it was shocking."
A couple of years back, BeachGrit reported on the legendary stoush between a couple of surfers from Angourie and a monied Chinese developer, and all centred on the Fijian island of Malolo in the Mamanuca chain.
Real pretty joint. Volcanic. The same place you see in the background of those lineup shots of Restaurants.
Forty minutes by speed boat from the mainland, same to Cloudbreak.
Six years ago, the pair from Angourie threw their life…