Burberry Japan to launch virtual store in partnership with Elle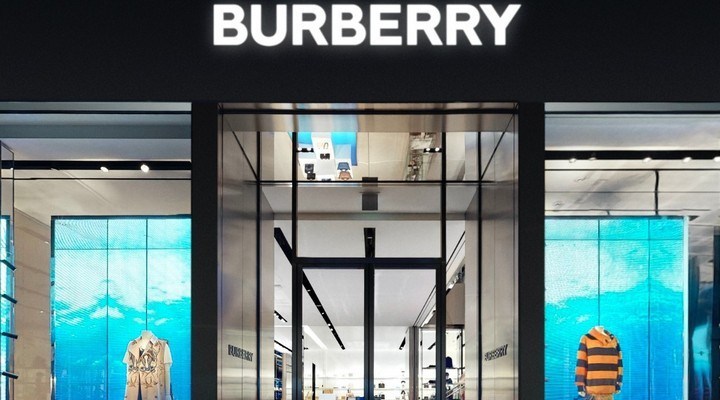 Luxury fashion house Burberry worked with Elle Digital Japan to create an interactive virtual replica of its flagship Ginza store.
The company said the two brands aim to "push the boundaries through creativity, exploring the relationship between physical and digital experiences to create exciting new concepts for its community and enhance personalised luxury commerce".
Customers will be able to navigate and purchase items from the brand's Spring/Summer 2021 collection just by selecting digital icons. The luxury brand also collaborated with actress Elaiza Ikeda to share five short styling tips, accessible at touchpoints throughout the virtual store.
Mirroring the physical Burberry Ginza store, the virtual space is built…