BrainChip and Zip were among the most traded ASX shares last week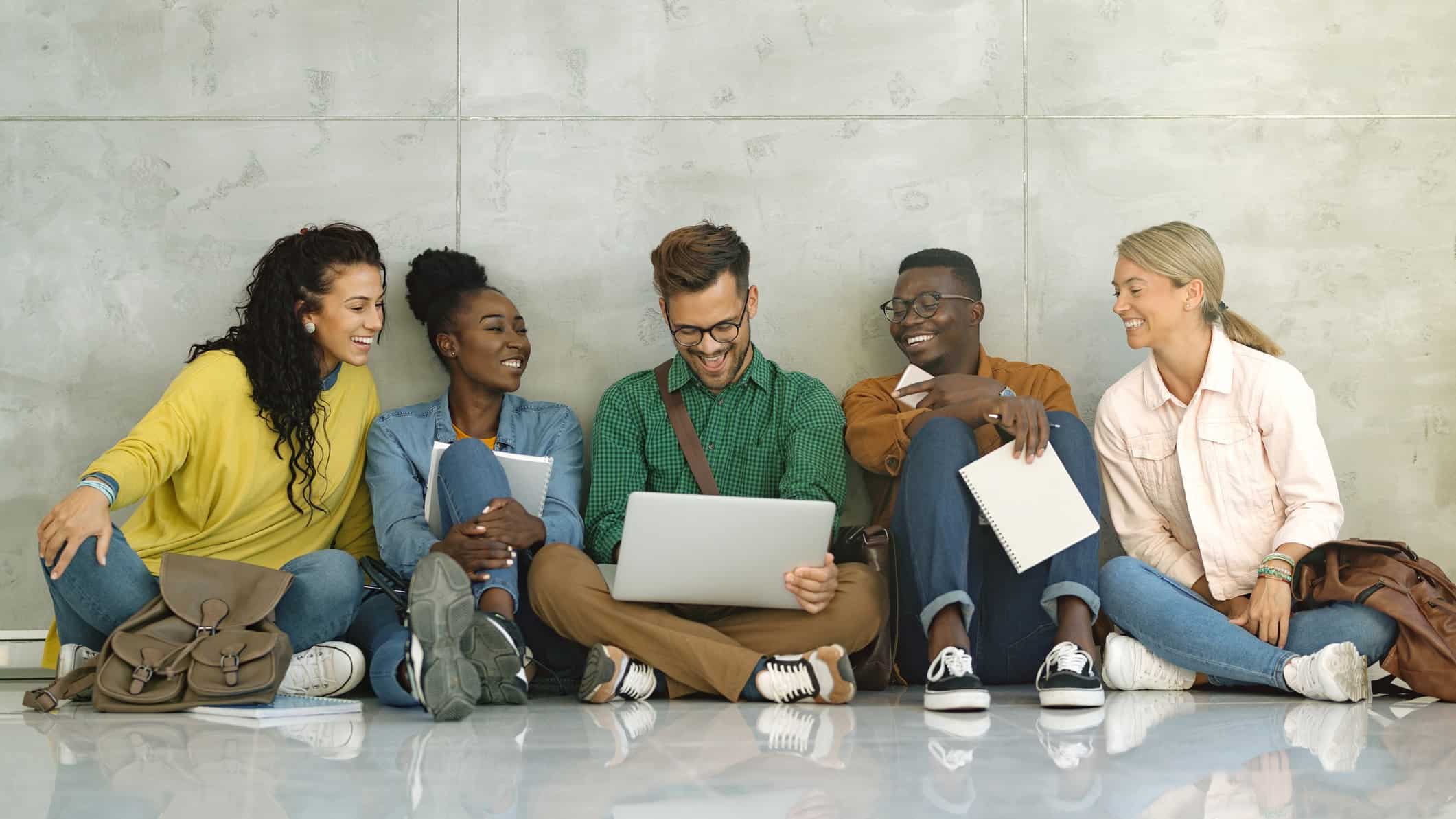 Australia's leading investment platform provider CommSec has released data on the most traded ASX shares on its platform from last week.
Here's the data:
Zip's shares were the most popular shares among CommSec investors last week, accounting for a sizeable 5% of trades. Approximately 58% of these trades came from buyers, who will have been delighted to see the Zip share price surged 13% higher over the five days. The catalyst for this was a strong Q3 update.
The Betashares Nasdaq 100 ETF was popular with investors again last week. Its units accounted for 1.7% of trades on the platform, with a massive 80% of them coming from buyers….