Afterpay & Appen push higher, big four banks rising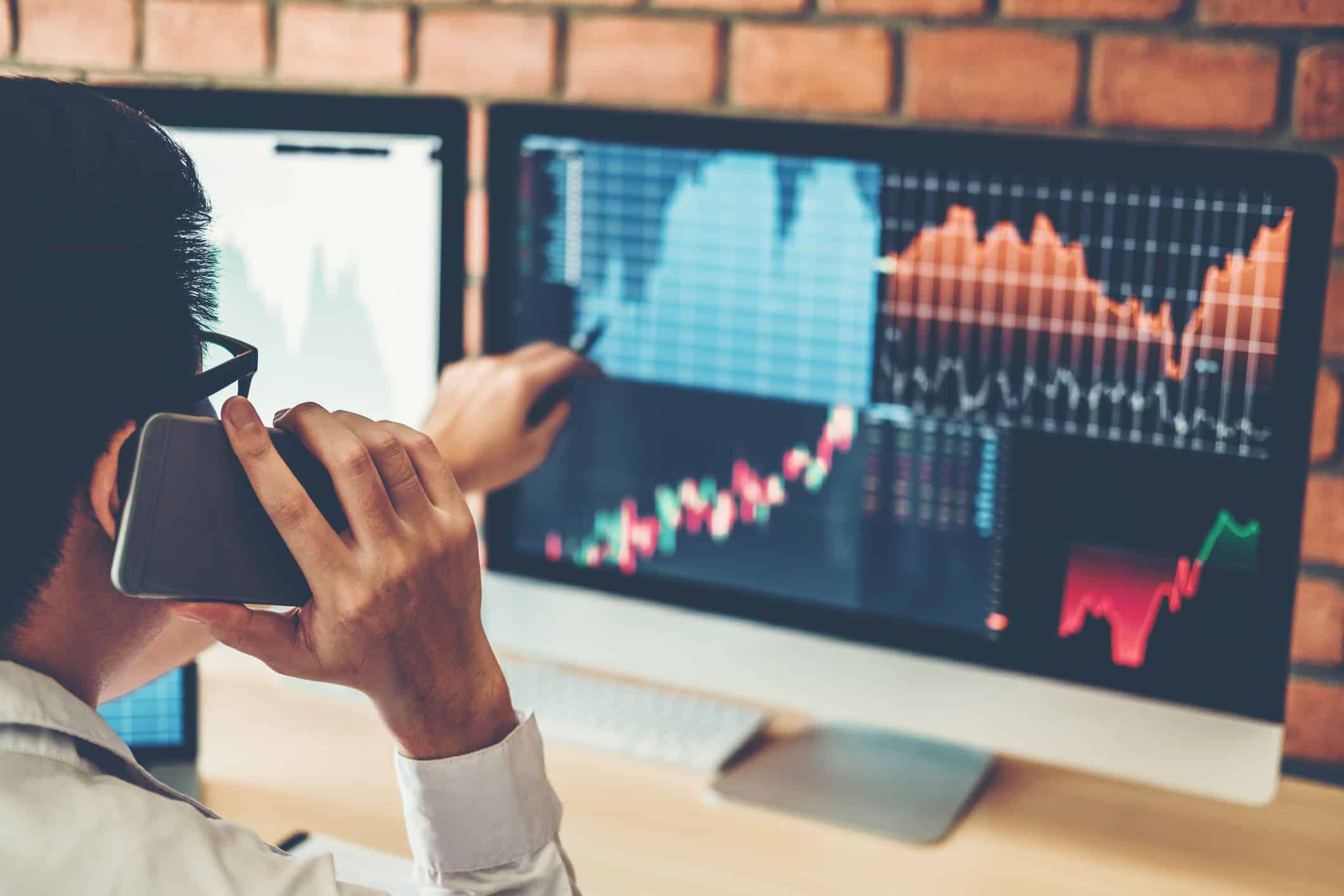 At lunch on Monday the S&P/ASX 200 Index (ASX: XJO) is on course to start the week with a gain. The benchmark index is currently up 0.35% to 6,823.9 points.
Here's what has been happening on the market today:
Tech shares push higher
It has been a positive day of trade for the tech sector. The likes of Afterpay Ltd (ASX: APT) and Appen Ltd (ASX: APX) are helping to drive the S&P/ASX All Technology Index (ASX: XTX) higher on Monday. At the time of writing, the All Technology Index is up 0.65%. This follows a positive night of trade on Friday on Wall Street for tech stocks, which saw the Nasdaq index climb to a record high.
Big four banks rise
The big four banks are pushing higher today and doing a lot of the heavy lifting on the…