3D MetalForge (ASX:3MF) share price sinks on IPO // The Motley Fool Australia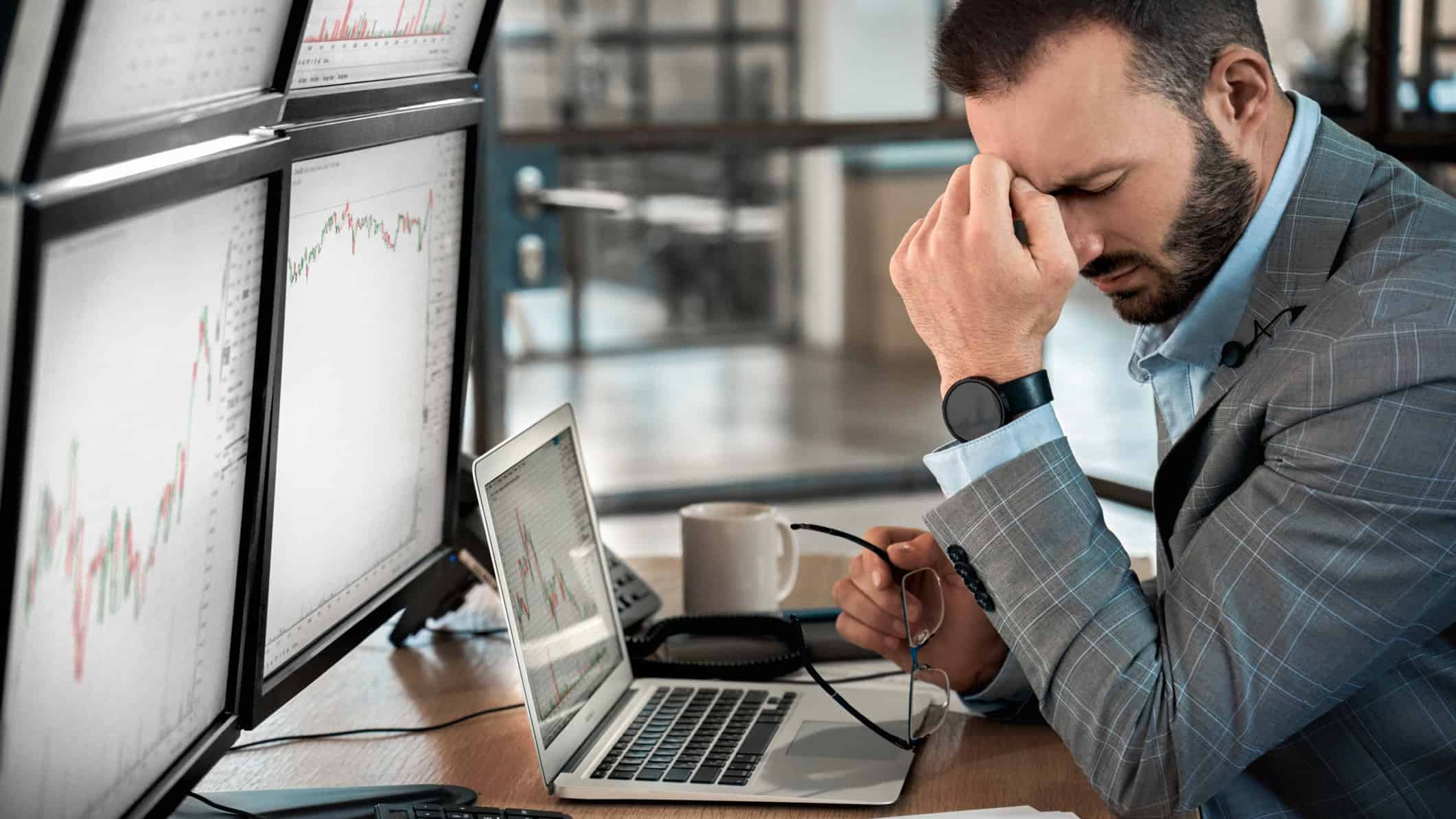 Investors are talking about the 3D MetalForge (ASX: 3MF) share price following yesterday's initial public offering (IPO) and ASX debut.
Listing at 12noon yesterday, the 3D printing company debuted at 35 cents a share and quickly plummeted 24.29%, closing its first trading day at 27 cents. Despite a minor lift in trading today, the 3D MetalForge share price dropped even lower, trading at 26 cents at the close.
Let's review what the business does and how the 3D MetalForge IPO went down.
3D MetalForge IPO at a glance
On 21 December 2020, Singapore-headquartered 3D MetalForge Limited lodged a prospectus with the Australian Securities and Investment Commission (ASIC) regarding the company's IPO and admission to the Australian…